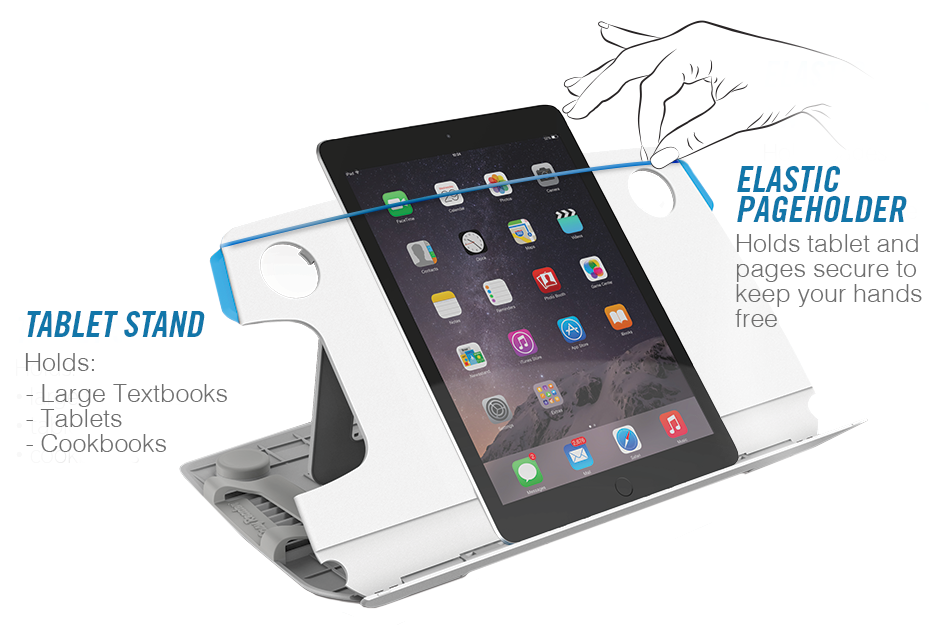 READING STAND
EASILY HOLDS
College Textbooks
Books and E-Readers
Laptops and Tablets
Notes, Sheet Music, and More
CLIPBOARD
TAKE IT ANYWHERE
Folds flat to
form clipboard
PORTABLE
FITS INTO:
Backpacks
Briefcases
Tote Bags
LET THE EASY READER® DO ALL THE WORK!
Easily holds textbooks, books and e-readers, manuals, catalogs, cookbooks, sheet music and much more!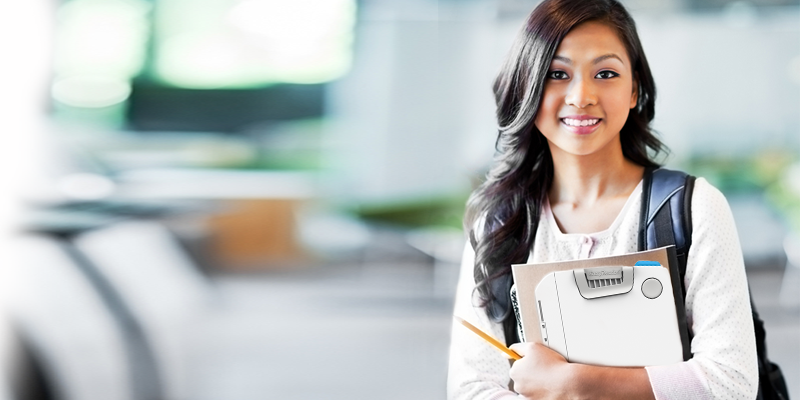 YOUR MOST IMPORTANT TOOL NEXT TO YOUR LAPTOP
Free your hands in any environment, meeting, or room.
REDUCES EYE STRAIN
 & NECK STRAIN
Easy Reader® helps solve the primary issues of all computer users. With the Easy Reader® beside your computer to hold your working documents upright, your chin is higher, and your neck is not bent, thus helping to avoid tension headaches and pain in your neck, arms, shoulders and back.
With a choice of ten different positions, the Easy Reader® enables you to place reading materials at just the right angle so you feel comfortable while you're writing or entering data.